Yesterday was a pretty awesome day. And I'm fairly confident today and tomorrow will be as well.
I sipped on this nectar of the gods all day yesterday. First one in a quite a while. Think I heard the "Hallelujah" chorus faintly in the distance.
My "Wall of Travel" in my office expanded yesterday to include Hawaii trip pics!
A Woman's Heart event was a great success last night!! Here's moi and a gal pal from work who also worked the runway last night..
Here's what I made & donated to the silent auction...
I think the final bid was $50something which is incredible and very flattering by the gracious bidder.
On display, On display On display....little (Real Housewives of NJ reference for ya. Yo Melissa!)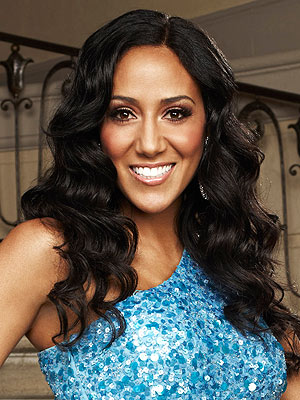 A little shout out to yours truly on last night's program...a little blurry, but eh, you get the idea.
Tonight S & I are going on our Valentine's Day date! We're headed to Nashville for some PF Chang yumminess and then we're going to see "The Vow" eeeeekkkkk!!!!!!!!!!!!! I'm so stinkin' excited!
Saturday we're heading to Manchester to visit with Angela and Nate before Baby Anna arrives...which is ANY day now. Can't wait to meet that little girl!!
What are your weekend plans? Whatever they may be hope it's wonderful!!! See you back here next week!